HJM Management Services
Invites You to Our
Embracing Online Banking with Older Adults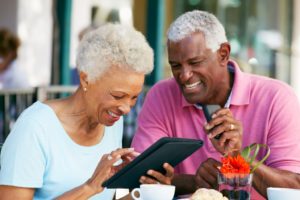 We will cover: creating banking online accounts, checking balances, paying bills, mobile banking, transferring funds, security guidelines and safety awareness.
October 21st
12:00 p.m. to 3:00 p.m.
29 Railroad Ave
Middletown, NY 10940
Free Admission. Parking is available. Refreshments will be served.
Please R.S.V.P. by October 7th
Call the office at (845) 394-0186.